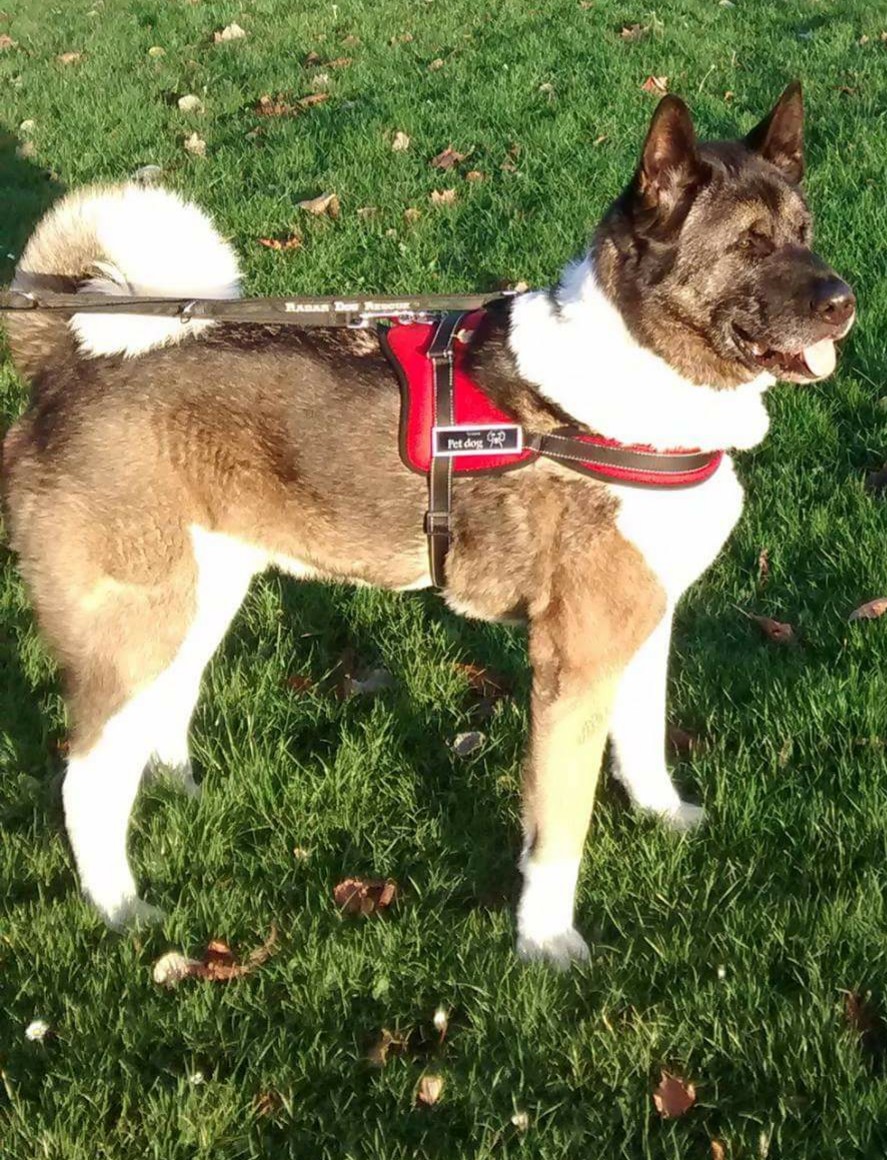 Name: MR MILO STUNNING AKITA
Age: 8 years
Breed: Akita
Gender: Male
Colour: Tri colour
Size: Large
Cats: No
Children: No
Dog in the home: Some
Dog out and about: Most
SPECIAL APPEAL - FOSTER OR FOREVER HOME

CAN YOU MAKE MILO'S WISH COME TRUE? ALL HE WANTS IS THE CHANCE FOR A NEW START. DAY IN DAY OUT HE WAITS AND WAITS AND IT'S HEARTBREAKING PUTTING THIS BOY BACK IN KENNELS EVERYDAY.
Can you help us begin a new life with lots of love? For more information or to express interest in adopting fill in the Adoption Enquiry Form